In a sustainable city you live well, respect the environment and there are also possibilities for economic growth. Are there any that meet all the requirements?
Every year a Sustainable Cities Index is published, prepared by the consulting firm Arcadis, which says which large global cities do their duties best in terms of sustainability. To do this, it analyzes 100 cities around the world based on three pillars: Economy, Planet and People. This is the top 10 most sustainable cities in the world this year.
London (1st)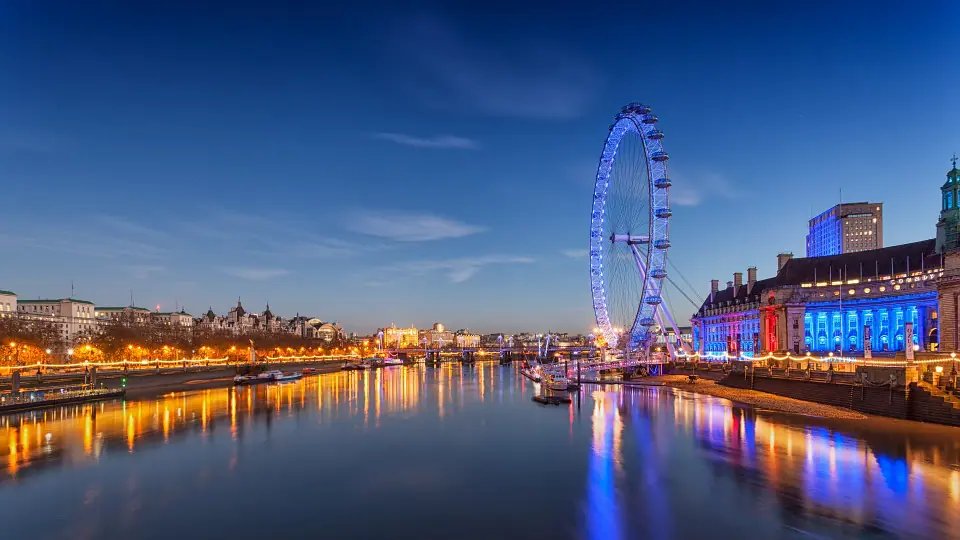 It stands out for its high score on the well-being of citizens (health, education, low crime), working life (few job inequalities and schedules that favor reconciliation) and life in the city itself (accessibility to transport and connectivity services).
The economic locomotive also helps pull the other two categories: People and Planet. In addition to indicators such as greenhouse gas emissions, others such as sewerage count. Despite the pollution (it remains in 11th place), it complies thanks to its work with air quality and waste management.
2. Stockholm (2a)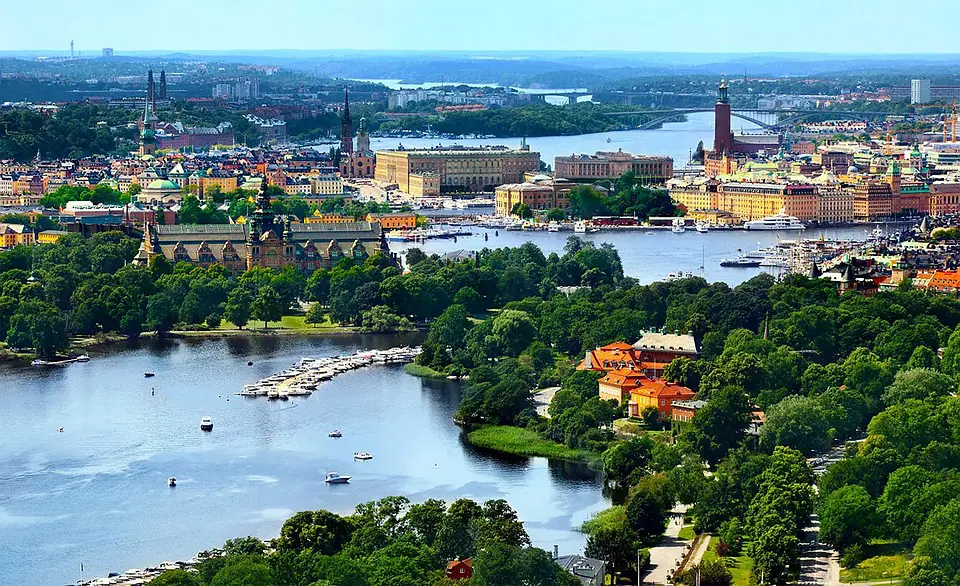 The capital of Sweden leads the ranking of environmental management, and is considered the greenest city in the world. Low emissions and good air quality also stand out. Stockholm can boast a huge green space, below-average pollution, and effective waste management. In addition, they have made very powerful investments in bicycle infrastructure.
3. Edinburgh (3rd)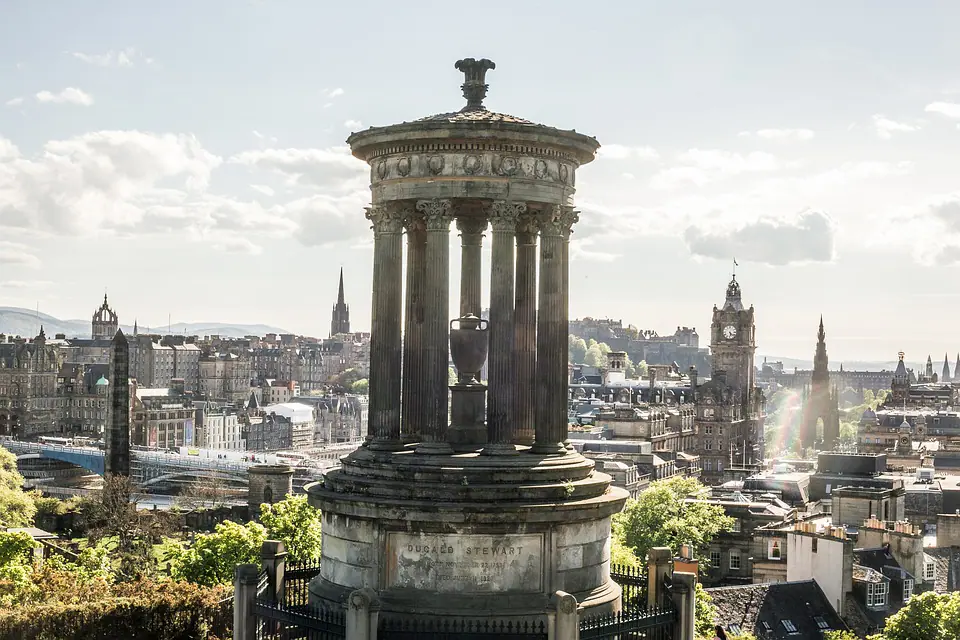 While Stockholm is a leader in the environment, Edinburgh does so socially, in which it tops the world ranking. Factors such as the economic affordability of the city or accessibility to efficient public transport stand out. High levels of education and health, a low crime rate and reasonable equal pay also make him position themselves in a good position.
4. Singapore (4th)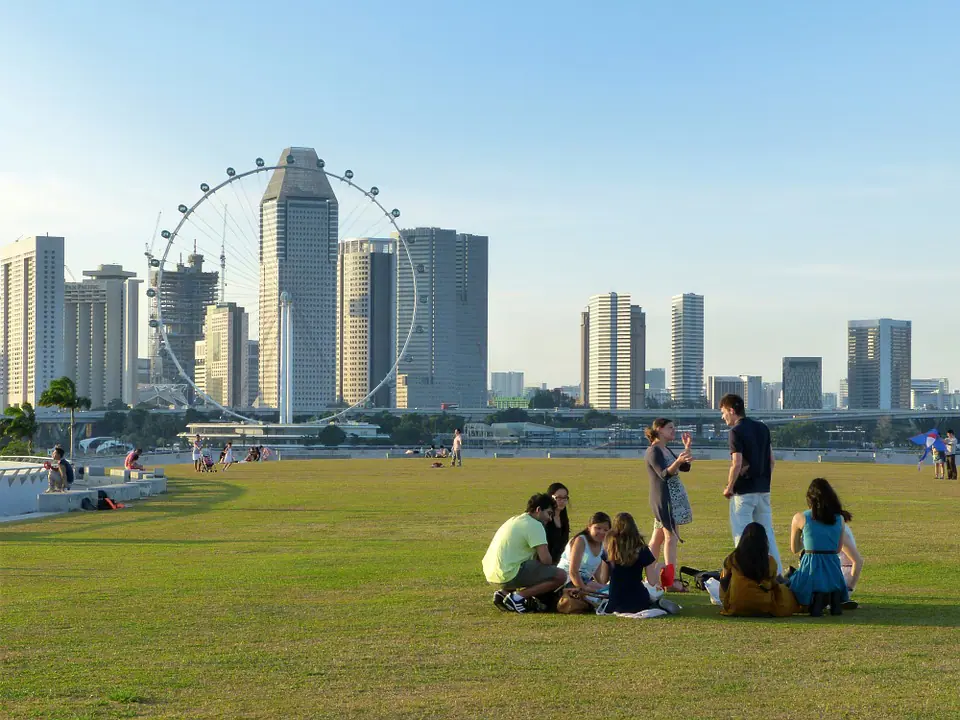 We are going to Asia to find Singapore in the top 5, especially for its economic pillar. It highlights the ease of doing business, connectivity and an efficient transport infrastructure. It also more than meets the job opportunities they generate and obtain a very good score in connectivity and research. The Asian city has taken steps to reduce its dependence on cars with conventional engines
5. Vienna (5a)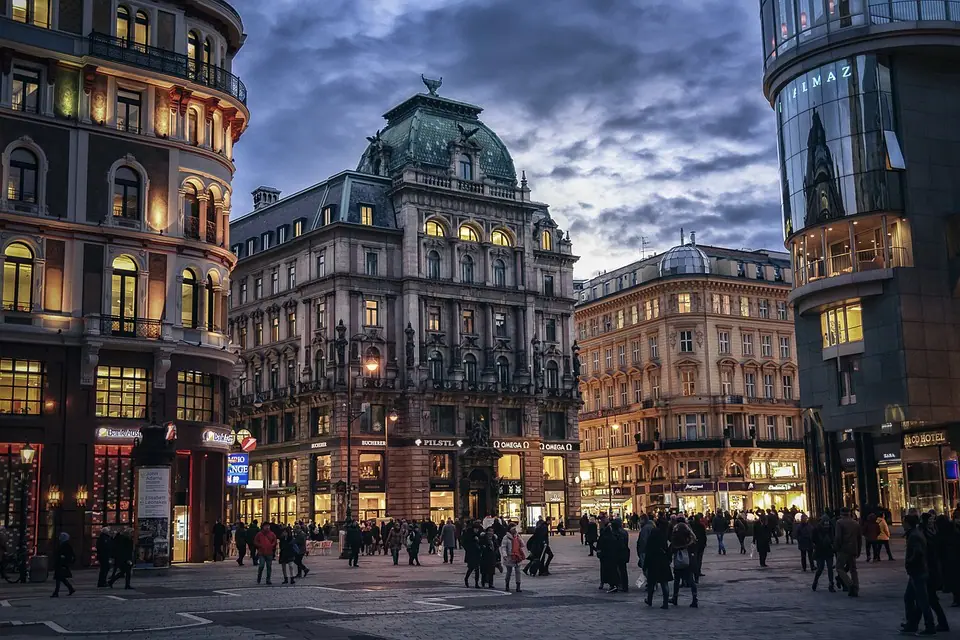 The City Council has recently launched a program to turn the city into a Smart City, with the aim of reducing the carbon footprint from 3.1 tons to 1 ton per capital. The keys to enjoying such a good international reputation are its cleanliness, its safety and also the high efficiency in its transport system.